Image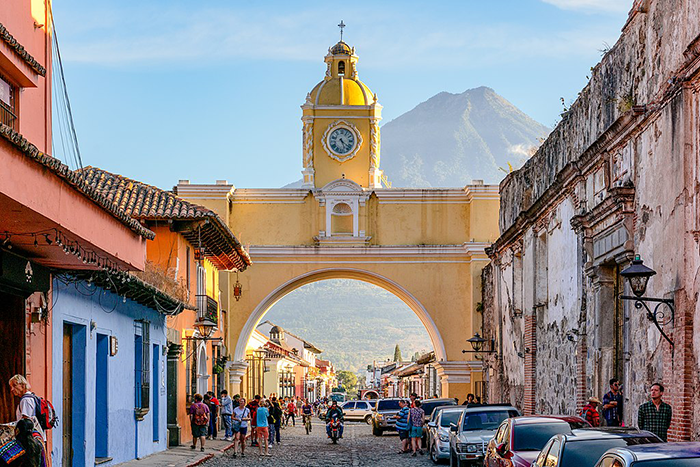 When you approach the front door of my parents' modest suburban townhouse, you're welcomed by the mezuzah on the doorpost. As you enter, Julio Iglesias's Tango drifts from the speaker to meet your ears. Venturing further, you notice framed covers of The New Yorker and Vogue adorn the walls, and Shabbat candles and framed photos of Patagonia sit atop the shelves. The mishmash of culture reflects my background. Since I left this haven, I've lived in four cities and brought with me my mom's mate gourd and my dad's TallittallitטַלִּיתPrayer shawl; plural: tallitot he made at summer camp when he was 12.
In a 2013 interview, Justice Sonia Sotomayor, the first Latine Supreme Court Justice, reflected, "It is important for all of us to appreciate where we come from and how that history has really shaped us in ways that we might not always understand unless we ask." Asking myself that question has made even more salient my intangible, intertwined inheritance. My maternal grandparents' immigration story from Argentina-rooted in sacrifice in the name of family- is a cornerstone of my commitment to dismantling systemic barriers that hinder marginalized communities from accessing economic mobility and participating in American democracy. Meanwhile, Reform Jewish values have overtly informed my journey, including deciding to study public policy after participating in L'Taken, founding an interfaith LGBTQ+ organization at my university, and now taking action as a Legislative Assistant here at the RAC. Along with appreciation for rugelach with dulce de leche, my family's seemingly disparate customs converged to instill in me core tenets of community and a thirst for justice.
This Hispanic Heritage Month, I am reflecting on these ways in which the intersectionality of my identity have pushed me forward, a microcosm of the purpose of this month's designation. Also known as Latino Heritage Month, this annual celebration recognizes and honors the contributions, culture, and history of Hispanic and Latine Americans . It is observed from September 15th to October 15th each year. The idea for annually recognizing Latine heritage can be traced back to the collective efforts of various individuals and organizations, culminating in a bipartisan House Joint Resolution introduced by California Congressman George E. Brown in 1968 authorizing the President to proclaim a week celebrating the role of these communities in the United States. That year, President Lyndon B. Johnson proclaimed a Hispanic Heritage Week coinciding with the September 15th independence anniversaries of several Latin American countries, including Costa Rica, El Salvador, Guatemala, Honduras, and Nicaragua.
In 1988, President Ronald Reagan extended the celebration to a month. Throughout the month, various events and activities are held across the country to celebrate Latine culture, including art exhibitions, music performances, cultural festivals, and educational programs. Schools and universities often incorporate Hispanic Heritage Month into their curricula to educate students about the rich history and diverse contributions of Latine Americans.
Just as Justice Sonia Sotomayor wisely urged us to appreciate our roots, Hispanic Heritage Month beckons us to delve deeper into the rich tapestry of Latine contributions and history. This month serves as a reminder that while we are all shaped by our unique backgrounds and experiences, we are also interconnected, and this diversity is what makes our nation strong. By recognizing and celebrating Hispanic and Latine heritage, we not only honor the past but also inspire a more inclusive and equitable future. So, as we step away from the comforting blend of cultures in my childhood home, let us venture beyond our familiar communities and embrace the vibrant mosaic of cultures that enriches our society. In doing so, we take a step closer to a world where unity, diversity, and justice prevail.
Related Posts
Image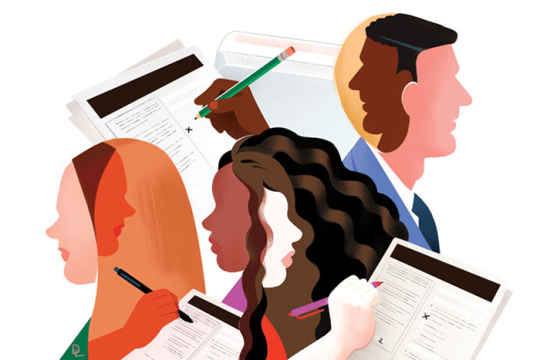 How will you celebrate Hispanic Heritage after the month ends on October 15th?
Image
Hispanic Heritage Month is particularly important for me this year as I feel more connected to my Hispanic, Latino identity than I have in the past.
Image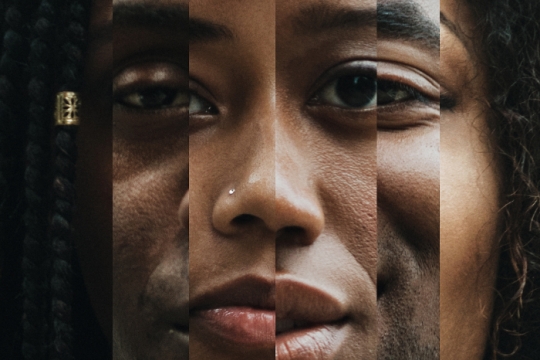 This is not yet the America most of us dream of, but it is an unavoidable part of our DNA. American equality and exceptionalism are checks that are still in the mail. If we truly love what this country is capable of, we must continue to speak the hard truth to power.