Image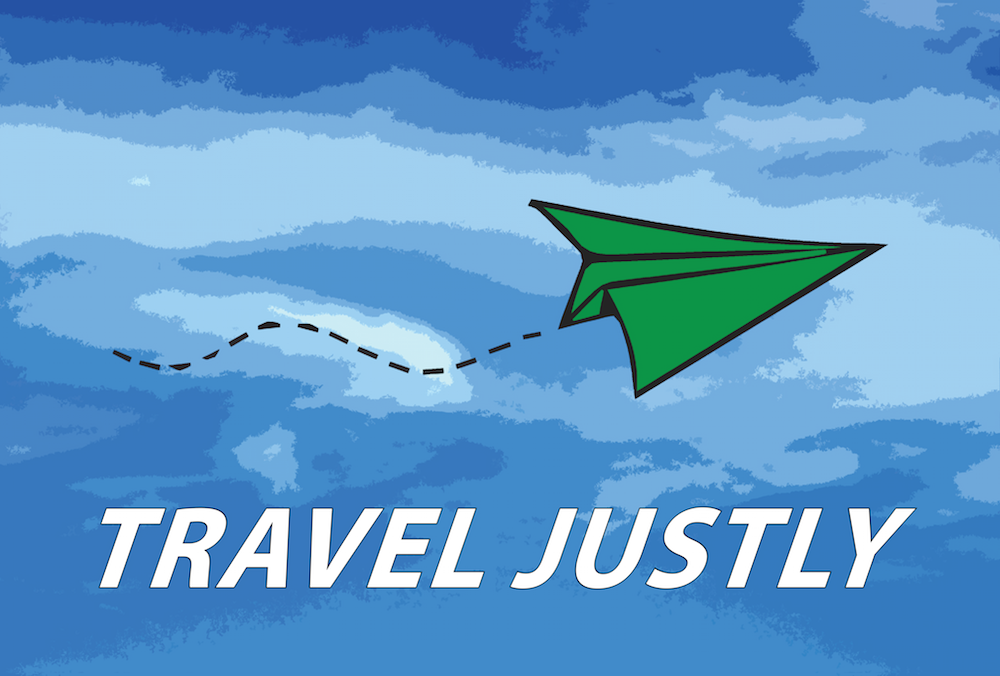 Let's consider our carbon footprint. Let's take into account how many people live in your home, how many miles you drive per week, how many flights you take annually and how much meat you eat. Each of these activities contributes to carbon dioxide emissions, which contributes to climate change. As much as we might be aware of the importance of addressing climate change, we can each take more steps to adapt to and mitigate the effects of our warming planet. Apply for the Travel Justly Microgrant, the Reform Movement's environmental sustainability fund to fund a green project in your congregation.
The Baal Shem Tov wrote:
"If we were to walk in the woods and a spring appeared just when we became thirsty, we would call it a miracle. And if on a second walk, if we became thirsty at just that point again, and again the spring appeared, we would remark on the coincidence. But if that spring were there always, we would take it for granted and cease to notice it. Yet is that not more miraculous still?"
It is our responsibility, mandated by our faith, to till and tend the Earth. Baal Shem Tov's quote reminds me of the importance to look at the Earth's resources as something precious and sacred, not something that will always be there if we take them for granted.
Registration at every major Reform Movement event and conference since 2008 has included an option for participants to donate to Travel Justly. When we attend meetings, fly or drive long distances, our activities emit significant amounts of carbon dioxide and other greenhouse gas emissions.
To date, Travel Justly has collected and allocated more than $15,000 to projects that reduce our carbon footprint. Since 2008, 100% of the funds collected through Travel Justly have been allocated to greening and sustainability projects in Reform congregations, camps, kibbutzim, local communities and other URJ affiliates. This year, 13 congregations can be awarded $500 to help fund an environmental sustainability project or a food justice project.
Travel Justly grant recipients must undertake a project that is educational, actionable within the community, or advocacy-oriented around an environmental issue. The umbrella of what constitutes an environmental issue is large and includes energy efficiency, food justice, sustainability, climate change education, and clean air and clean water advocacy, among others. Applicants must demonstrate how their activities or programming will engage the local Reform community, the greater community, and our earth.
Projects may vary and no two projects are expected to have the same impact. Some examples of past programs include:
Converting all lightbulbs to LED lights
Installing motion sensors to shut off lights after the room has been left unused for a specific amount of time
Adding faucet aerators to sinks to reduce the amount of water waste
Applications are accepted on a rolling basis until April 1, 2017. Congregations have an opportunity with the Travel Justly fund to be the example for faith institutions to act on the issue of climate change.
Please contact Liz Mitlak, Congregational Engagement Fellow with questions.
Related Posts
Image
I spent the first year of the pandemic in South Korea, but even before the pandemic, I wore masks because of the bad air days. South Korea's rapid transition from a war-torn nation to an industrial superpower with a GDP equivalent to the State of New York exacted a terrible cost on Korean air quality.
Image
Any day now, Judge Matthew Kacsmaryk will issue a ruling in Alliance for Hippocratic Medicine et al v. U.S. Food and Drug Administration et al, a case that asks the United States District Court for the Northern District of Texas to order the Food and Drug Administration to rescind its 20-year-old approval of mifepristone (one of two medications commonly used in medication abortion)--a major decision that could pull the drug off the market nationwide.
Image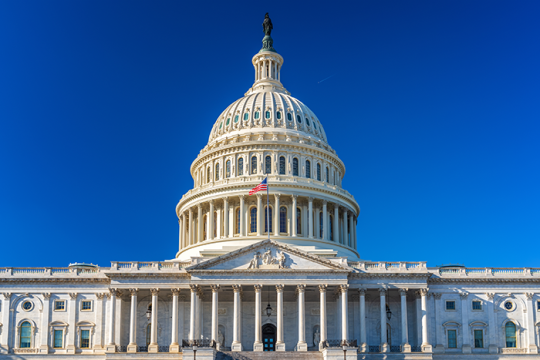 Reform communities across North America have strengthened our Movement's collective power by engaging voters and advocating for racial justice. Let's continue this work on May 10-11 together in Washington, D.C.