We mourn the tragic death of Walter Scott this past weekend in North Charleston, South Carolina and send our thoughts and prayers to his family and community. Over the past year, our nation's consciousness has been raised as we have watched Michael Brown, Eric Garner, Tamir Rice, and so many more tragically and unnecessarily lose their lives. We hope that the charges brought against the police officer indicate the seriousness with which this situation will be handled.   We acknowledge and appreciate the challenging work of law enforcement officers who risk their lives each day to ensure public safety and are often posed with difficult decisions. Though videos do not always bring about the justice we hope to see, we will continue to advocate for the use of technology, such as body cameras, to be used by law enforcement to protect police officers as well as citizens and increase transparency and accountability. North Charleston Mayor Keith Summey told reporters on Wednesday that the city has ordered 150 body cameras, in addition to the 101 already ordered,
"so every officer on the street"
will have one. While the announcement of more body cameras is encouraging, the shooting raises anew concerns about the structural inequality and racism that persists in our country. We must recommit ourselves to working to ensure that police units and command staffs, to the greatest extent possible, reflect the racial and ethnic make-up of the communities they serve. While we work to bring about reform in our police departments, we also take this moment to reflect on the work that needs to be done in our criminal justice system.  Today,
more than 60% of the people in prison are racial and ethnic minorities.
A 2010 report in Michigan showed
that blacks were arrested for marijuana possession at 3.3 times the rate of whites, despite comparable rates of marijuana usage
. Therefore, we must continue to advocate for an end to the use of racial profiling and work to mitigate these racial disparities that we see in traffic stops, arrests, prosecutions, sentencing, and use of the death penalty at federal, state and local levels. As Reform Jews, we are guided by our texts that tell us, Tzedek, tzedek tirdof, "Justice, justice you shall pursue" (
Deuteronomy 16:20).
We are taught that the word tzedek is not only repeated for emphasis, but also to tell us that we must be just in our pursuit of justice. In partnership with communities of color, we must continue to work for structural reforms and systemic changes that will save lives and protect all people.
Please contact Legislative Assistant Claire Shimberg
if you want to join our efforts to bring about this world of justice or to share the work you are doing in your own community.
Related Posts
Image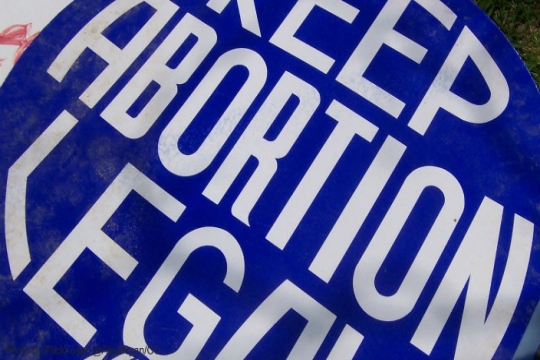 Here are some resources and actions to protect and advance abortion access.
Image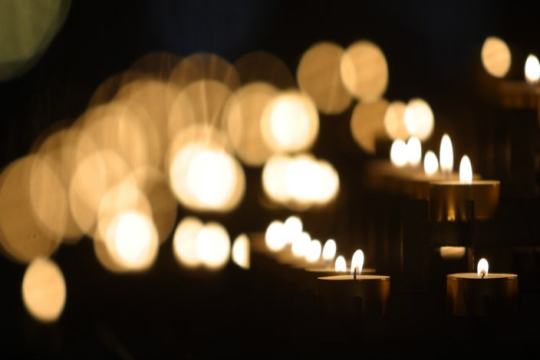 Tishah B'Av is a day of mourning, commemorating the destruction of the first and second Temples. In recent years, it's also a day to mourn other tragedies that have darkened Jewish history - the Romans putting down the Bar Kochba revolt, mass murders of Jewish communities during the Crusades, expulsions from England, France, and Spain in the Middle Ages, and the Holocaust.
Image
L'Taken is a transformational, innovative, and fun four-day program in Washington, D.C. that teaches high school students about the intersection of Jewish values and public policy. The program also trains them in leadership skills.