Image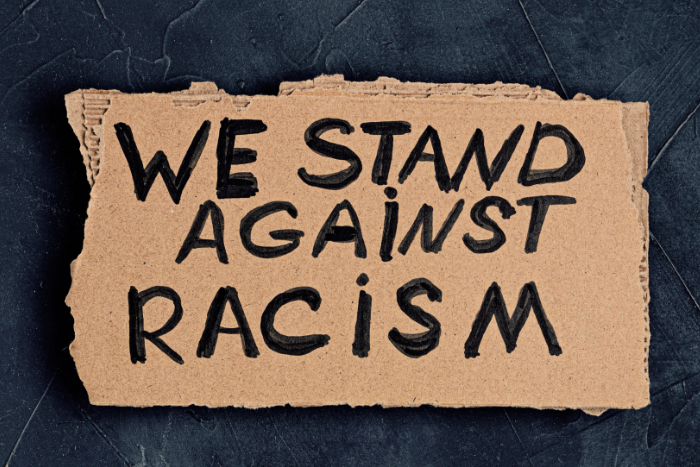 In the 1920s, a young Jewish man from Boston named Kivie Kaplan and his wife Emily travelled on their first trip to Florida. On their arrival, they took a cab from Miami north along the coast to their destination. As the driver progressed, Kivie and his wife noted to their dismay signs at the entrances to a number of country clubs reading, "No Jews, no dogs allowed." In disbelief, Kaplan asked the taxi driver if this was common. The driver, a Black man, pulled over for a moment, turned around and simply replied, "Please note: They don't even bother to put us on the signs."
It was a transformative experience for Kivie Kaplan, vividly conveying not only how pervasive such systemic racism was, but how it was insidiously interlinked with antisemitism. Inspired to fight for civil rights for all Americans, Kaplan would dedicate his life to the NAACP, rising to serve during the last eight years of his life as its president. Passionately committed to Jewish social justice, as well, Kaplan also donated the building that would eventually house the Religious Action Center of Reform Judaism (RAC). The building served multiple purposes, providing housing for our Reform Movement's own efforts as well as for decades housing the Leadership Conference on Civil and Human Rights (LCCHR), where the civil rights community gathered to draft its contributions to the Civil Rights Act of 1964 and the Voting Rights Act of 1965. The building also served as a safe location for Rev. Dr. Martin Luther King, Jr., while he planned the Poor People's Campaign of 1968.
Kaplan's awakening was representative of the Reform Movement's multi-decade path to be at the nexus of Jewish social justice advocacy – and yet, we cannot make an idol out of the achievements of our progressive past and the advances for which we were such staunch and effective advocates, particularly since so many of those achievements have been and continue to face such sustained attacks. Many states have spent the past few years rolling out voter suppression laws, which one federal appeals court called "racist with surgical precision," and we are witnessing escalating attacks on voting rights in states across the country. With coalitional groups like the LCCHR and key allies old and new, such as the NAACP and more recently Rev. William Barber III's revitalized Poor People's Campaign, we continue to fight modern-day Jim Crow laws side-by-side.
Additionally, as the last five years have proven in so many ways – from the racism that permeates our criminal justice system (indicative of the school-to-prison pipelines); to the widespread murders of Black and Brown people (especially by law enforcement); to the white supremacy-inspired Capitol insurrection; to the endemic racism still facing indigenous communities, Asian Americans, LGBTQ+ Americans, and Latinx Americans – the work is far from over.
For all these reasons and more, the Reform Jewish Movement is honoring our deeply-rooted Jewish imperative to pursue justice by launching the 2021 Racial Justice Campaign.
Our Campaign
The Reform Movement's 2021 Racial Justice Campaign is a continuation of our 2020 Civic Engagement Campaign, during which we trained and engaged 15,000 Reform leaders and brought in 865,000 voters, largely in the very communities that were targeted for voter suppression. However, according to the Brennan Center for Justice, 360 bills are still moving their way through state houses to suppress voters. We cannot lose sight of what is needed of the Reform Movement to create a society firmly rooted in racial equity, diversity, and inclusion (REDI).
Further, we have an obligation to address the racism that is still prevalent within our own congregations and communities, not only because of the growing numbers of Jews of Color but for the integrity of all our communal institutions. This campaign aims to help dismantle systemic racism in and out of the Jewish community by educating, inspiring, and empowering individuals and communities to look inwardly to make communal change and outwardly to win legislative change.
Our Plans
The campaign will address systemic racism by demanding policy change on both a state and federal level. For example, we will campaign heavily for policies such as H.R 1 (the "For the People Act" protecting American's Freedom to Vote, election integrity, campaign finance, and governmental ethics, and which has passed the House but faces hurdles in the Senate) and the John Lewis Voting Rights Advancement Act.
Additionally, after the Union for Reform Judaism (URJ) voted at our 2019 Biennial Convention to call our nation to consider reparations, we will campaign for H.R. 40, the Commission to Study and Develop Reparation Proposals for African Americans Act. We will also continue the sacred coalition partnerships we've cultivated, from the Poor People's Campaign to New Georgia to the NAACP and beyond, to help bend the moral arc of justice in the direction of preserving democracy. Our work is not limited to one issue area. Led by the RAC, the Reform Movement will continue fighting for issues that underscore racial inequities in this country.
Further, this campaign will move the needle in our Reform communities by addressing internal systemic racism, elevating the faces and voices of Jews of Color, and training countless Reform leaders in REDI work from the bimah to the board of directors to camps and NFTY and beyond. This REDI work includes continuing trainings and workshops with congregations; camps; and affiliate partner organizations who will scale this work to create the change in both individuals and communities.
In doing so, our Jewish communities will be strengthened and make the outreach and engagement to our external community even stronger and more impactful. This is a major part of the redemptive catalyst to bring about lasting change and will send a bold strong statement that fighting systemic racism is a priority of the Reform Movement.
Our Torah
With Passover recently ended, the Exodus narrative is still fresh in so many of our minds and souls. We are told that those who fled to freedom included a "mixed multitude."
While the tradition speaks of this in complex terms, today we see that very mixed multitude as something beautiful, a source of richness and strength for the Jewish people. And we note in the Exodus narrative, that having travelled together through shared hardship and challenges, achievements and triumphs, encountering the Divine at Sinai – by the time we reached Israel, all differences had been forgotten, all references to the mixed multitude as the "other" had vanished. We are all one.
According to one Midrash, as the Israelites are escaping from Pharaoh and his army, all of the Israelites dive into the Sea of Reeds together and the sea parts because of their courage and their unity (Shemot Rabbah 21:10). This Midrash shows that when people come together and organize, they can overcome systemic tyranny. And it's no surprise that Black luminaries, from those who first resisted slavery to the leaders of the civil rights movement, used this narrative to inspire them to fight for freedom, equality, and significant strides in the pursuit of racial justice.
As Jews, these very words of our Torah and our sages live through the prayers we make not only with our lips, but with our feet. Overthrowing the shackles of American systemic racism is the ultimate "standing in the mixed multitude of Sinai" and makes it clear that through owning our lived oppression, through embodying our radical empathy, we look inwardly and aim outwardly to create a Jewish and national landscape rooted in antiracism.
How to get involved
Visit the Racial Justice Campaign page to find more information about the different aspects of the campaign. You can also find information about upcoming events, including Freedom to Vote trainings, a 3-part REDI training series, and a 4-part Diversity, Equity, and Inclusion (DEI) community training series. Keep checking back to see when new events and trainings are added. 
Related Posts
Image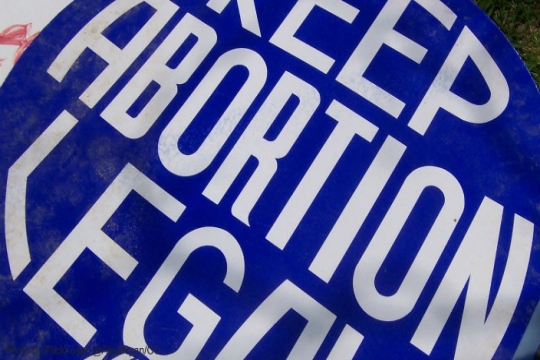 Here are some resources and actions to protect and advance abortion access, including assistance for people seeking abortions and the organizations that provide that healthcare.
Image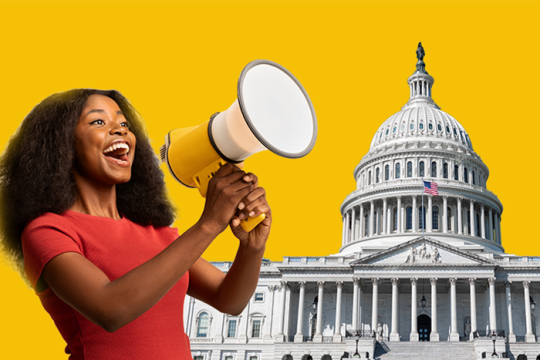 Power for Purpose: The Reform Movement's 2023 Campaign for Climate Justice is our opportunity to bring the full strength of our movement together to address the climate crisis and deliver a clean, healthy, and livable future for all communities, particularly those most impacted by climate pollution.
Image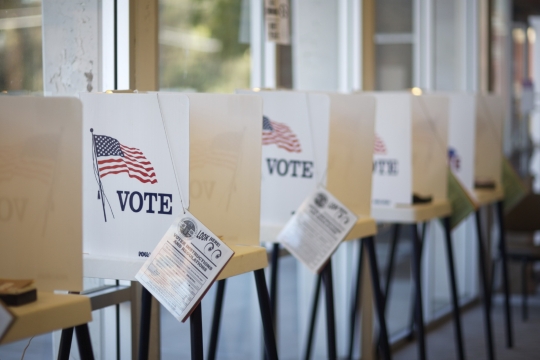 With 2023 in full swing, leaders and officials at every level are setting their agendas and priorities for the coming year. We continue to be proud of the power we built and mobilized in 2022 as a Reform Movement as we gather to set the agenda for our work in 2023.