Image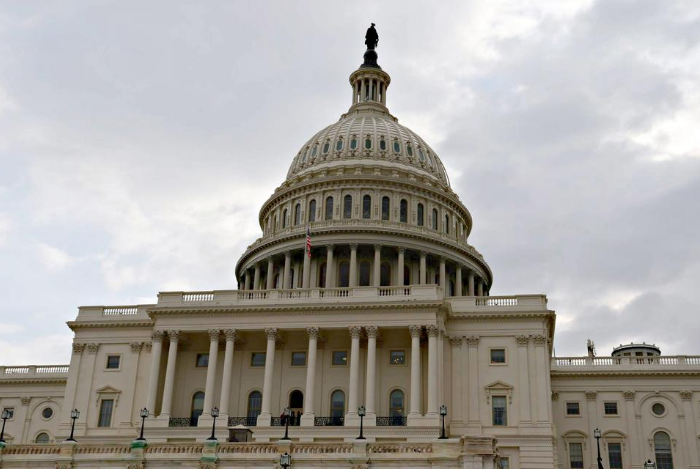 There is no sugar-coating it, the United States is in the midst of the worst public health emergency in a century and the most severe economic crisis in decades. The U.S. now accounts for roughly one-fifth of new COVID-19 infections globally and more than 160,000 Americans have died. Since March 13, half of all households have lost income from work. More than one-quarter of households that lost income were unable to pay last month's rent and 30 million Americans said they did not have enough to eat during the week of July 21. The humanitarian disaster, like so many other problems in the U.S., disproportionately hurts Black Americans and People of Color due to systemic racism that has caused communities of Color to have less wealth to draw from during times of hardship.
Despite this reality, Congress has so far failed to come to an agreement on a new COVID-19 emergency aid package and negotiators remain far from reaching a deal. This failure led to the expiration of the Pandemic Unemployment Compensation (PUC) program and the eviction moratorium in July. Both policies were included in the Coronavirus Aid, Relief, and Economic Security (CARES) Act (H.R. 748) and were critical lifelines for struggling families during the pandemic. The PUC provided an additional $600 per week on top of state unemployment insurance or the Pandemic Unemployment Assistance program, and the eviction moratorium allowed anyone in federally subsidized housing to stay in their homes.
After months of waiting for Senate leadership to end their "pause" and weeks after the House of Representatives passed The Heroes Act (H.R. 6800), a $3 trillion initial proposal, the Senate majority leader and others put forth the Help, Economic Assistance, Liability Protection and Schools (HEALS) Act on July 27, which does not properly address the crisis at hand. Among other shortcomings, it prioritizes businesses at the expense of worker's health and includes funding for things that do not help our public health and economic crisis. The bill also ignores a long list of major issues the pandemic has either exacerbated or caused, such as expanding paid sick and family medical leave, providing additional funding for the federal Medicaid match to states (known as FMAP) to address immediate health needs, providing free and accessible COVID-19 treatment for all, increasing benefits for the food assistance programs and eliminating barriers to access, expanding the Earned Income Tax Credit (EITC) and Child Tax Credit (CTC), ensuring that the Census Bureau has enough time to accurately count all people, and making sure that Americans do not have to choose between their health and their constitutional right to vote. Despite releasing the HEALS Act, Senate leadership was mostly absent in the recent round of negotiations which were conducted between members of the president's cabinet and Democratic congressional leaders, and ultimately were unsuccessful.
In absence of a legislative deal, President Trump signed a handful of executive orders regarding additional unemployment insurance, a payroll tax holiday for Americans earning less than $100,000 a year, student loan repayment,& and evictions. Unfortunately, these actions do not provide enough support to those in need and some might be ruled illegal. Taking a closer look at the executive order on unemployment insurance, it transfers disaster funding, usually used to support communities recover from disasters like hurricanes and wildfires, to provide an additional $300 per week to individuals and calls on states to provide another $100 per week. However, it is unclear how quickly individuals will be able to access the reduced unemployment insurance and many states have already said that they do not have the resources to fulfill the $100 per week benefit. Meanwhile, the executive order on evictions is not a moratorium, but rather directs the Treasury Department and the Department of Housing and Urban Development to "promote the ability of renters and homeowners to avoid eviction or foreclosure." In the week following the signing of the executive order, the number of evictions continued to increase across the country with no further administrative action to halt or slow the number of evictions.
These ineffective unilateral actions make it clear that Congressional legislative action is required to meet the needs of the tens of millions of people who are struggling. The next COVID-19 aid package must prioritize those most severely hurt by the pandemic and those who are most vulnerable. We learn in Proverbs 31:9, to "speak up, judge righteously, champion the poor and the needy." The situation for millions of people in the U.S. is urgent and our voices can have a crucial impact in getting lawmakers to restart negotiations and what a final bill looks like. Join us in calling on Congress to pass a COVID-19 emergency aid package that provides support to the millions of people who are suffering because of the pandemic.
Learn more and take action at RAC.org/Pandemic and RAC.org/VoteSafe. 
As you advocate for these critical policy priorities, we hope you continue to do everything you can to keep yourself safe through social distancing, wearing a face mask, 20 seconds of hand washing, avoiding touching your face, and more. For more information on coronavirus, prevention, and treatment, please visit this guide from the CDC. 
Related Posts
Image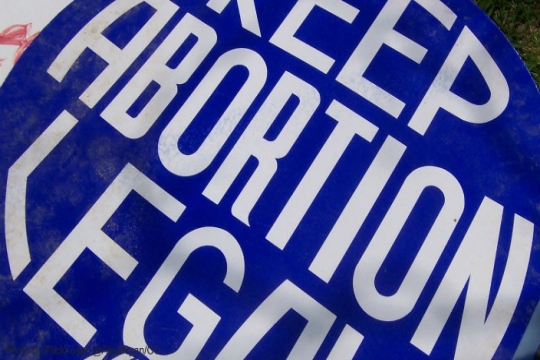 Here are some resources and actions to protect and advance abortion access.
Image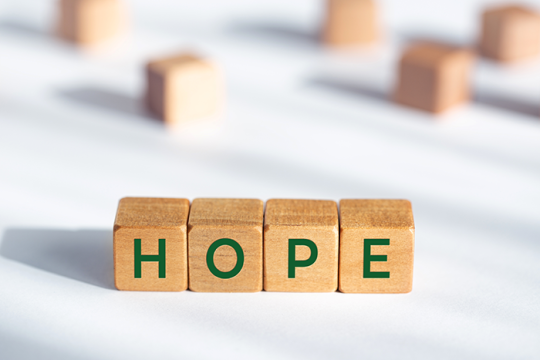 Thursday night's passage of a bi-partisan gun bill filled me with hope, even as the Supreme Court ruled against New York, which forces some states to actually loosen their gun regulations.
Image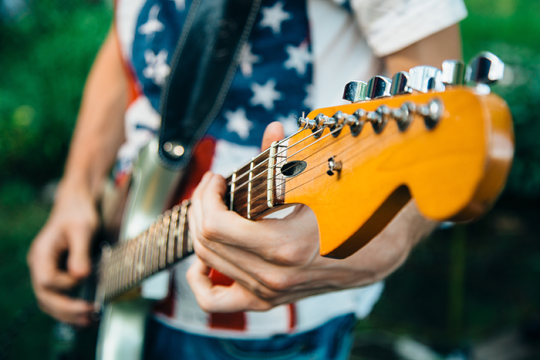 As we reflect on the United States' Independence Day, I am mindful that democracy also takes commitment and practice. Democracy takes practice because it still is not accessible to all.