Image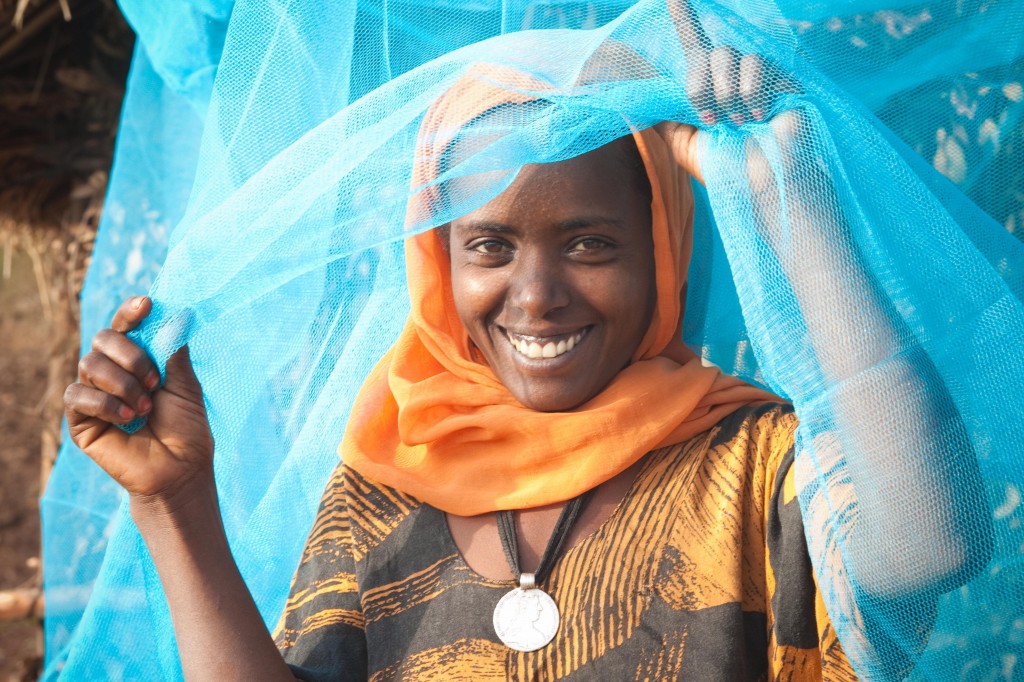 In January, world leaders launched the Sustainable Development Goals (SDGs) to end poverty, protect the planet and promote health and well-being for all by 2030. In order to achieve goal number three, "Ensuring healthy lives and promoting the well-being for all at all ages," we must increase efforts to fully eradicate a wide range of diseases, and address persistent and emerging health issues. Although the international community is constantly combatting global health concerns such as malaria, in the past three years, we have also faced major health crises for which we were unprepared. The United States remains the largest supplier of health funds for research and development, but this year's Global Health Technologies Coalition report found funding for global health has been decreasing since 2009. The importance and need for research and development funding is shown both by recent health challenges and crises: 
Yellow Fever: Since December, an outbreak of the yellow fever, which is a mosquito-borne illness, has killed 277 people in Angola. Although there is a widely-used yellow fever vaccine, as a result of the recent outbreak, there is currently a shortage of vaccines, which take six months to produce. The virus has already spread to nearby countries and some have warned that this outbreak could lead to another health crisis. 
Zika: Declared by the World Health Organization as an international public health emergency in February 2016, Zika virus continues to spread through the Americas. Prior to the outbreak, there was no known prevention or treatment for Zika, because scientists thought the virus was benign and not worth the resources. Since the outbreak, scientists have been conducting emergency prevention and treatment studies. A recently confirmed study has found that a bacteria that infects mosquitos that spread Zika could protect the mosquito and therefore also humans from contracting Zika. With more research, this bacteria has the potential to stop the Zika outbreak. 
Malaria: An experimental malaria vaccine study was released this month, highlighting a vaccine that was found to be 55% effective.  While further study is necessary, this is an important step toward the goal of a vaccine with 80% efficacy. Malaria is a disease that has been prevented in many countries through widespread bed net use, but with over half of the world's population still at risk, there is need for further prevention efforts including increased bed net coverage and the development of an effective vaccine.
As a Jewish community we are taught, "It is not upon you to finish the work, but you are not free to ignore it" (Pirke Avot 2:21). Although we are unable to prevent and cure every disease, with the research ability and the means to find preventions and treatments for diseases that kill hundreds of thousands of people each year, we must do what we can to prevent and control these diseases.
Take action, and urge your Members of Congress to support funding for important Global Health Initiatives, such as the Global Fund to Fight AIDS, Malaria and Tuberculosis and the President's Malaria Initiative. Additionally, join a team of athletes, celebrities and everyday champions who are calling their shots to end malaria for good. RAC Director Rabbi Jonah Pesner called his shot, and now it is time for you to call yours! Learn more about call your shot at callyourshot.org.
Related Posts
Image
The RAC and WRJ are proud to sponsor NCJW's Repro Shabbat February 17th-18th (Parshah Mishpatim), when the Reform Jewish Movement will join with the wider Jewish community to recommit ourselves to reproductive health and rights.
Image
This blog post is adapted from a drash by Rabbi Julie Saxe-Taller at Jewish Earth Alliance's January 2023 webinar, The Climate on Capitol Hill, January 2023 with Senator Sheldon Whitehouse.
Image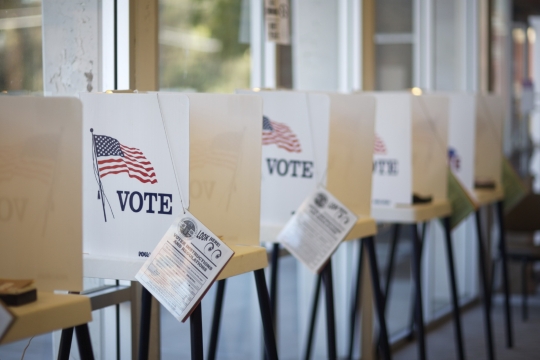 With 2023 in full swing, leaders and officials at every level are setting their agendas and priorities for the coming year. We continue to be proud of the power we built and mobilized in 2022 as a Reform Movement as we gather to set the agenda for our work in 2023.