Image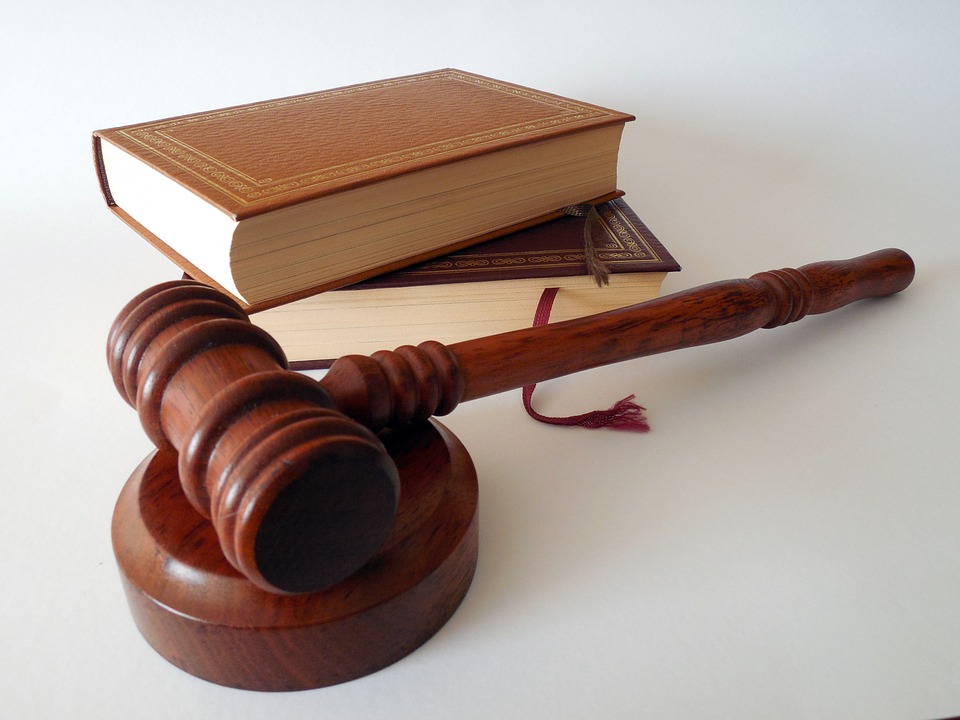 This piece is a part of the RAC Sexual Assault Awareness Month (SAAM) blog series.
There is a great deal of work that must be done in order to bring proper attention to the epidemic that is sexual assault. We have seen grassroots advocacy in grade schools and on college campuses, where students have become activists in the fight for survivors' rights in academic institutions. During Sexual Assault Awareness Month, organizations and individuals contributed resources and tools for action. Each day, survivors share their experiences, a reminder that this issue is impacts real people.
It is critical that there is institutional support for changes in the way we address and handle instances of sexual violence. Over the years, legislation has been introduced to strengthen our nation's response to this issue. The most well-known governmental action is the Violence Against Women Act (VAWA). Adopted in1994, VAWA was first federal legislation that acknowledged sexual assault and domestic violence as crimes, recognizing that women are disproportionately affected by these types of crimes. With each reauthorization, new provisions have expanded the ability of the federal government to respond to these types of crimes, including recently-added protections for LGBTQ survivors and Native women.
The bipartisan International Violence Against Women Act, or I-VAWA, (H.R. 1340/S. 713) in the 114th Congress) builds on the efforts of the domestic VAWA to support U.S. programs around the globe that help prevent violence, support health and survivor services, encourage legal accountability and a change in public attitudes, promote access to economic opportunity and education for women and girls, and support existing similar initiatives worldwide. This would ultimately make this issue a major diplomatic priority. Urge your Members of Congress to reintroduce and support the International Violence Against Women Act in the 115th Congress.
To address instances of sexual violence on campuses, the bipartisan Campus Accountability and Safety Act (H.R. 1949/S. 590) was written. Introduced in the Senate by Senators McCaskill (D-MO) and Gillibrand (D-NY) and House by Representative Carolyn Maloney (D-NY-12), the bill amends the Higher Education Act (HEA) of 1965 to require institutions of higher education to disclose certain sexual violence report data and improve campus security policies. This includes streamlining the student disciplinary process across institutions, implementing an amnesty policy for students who report sexual violence but may have made a non-violent conduct violation (for example, a student who reports being raped but was drinking underage at the time will not face charges by the school for drinking), and increasing accessibility and training of entities who are able to perform trauma-informed intake of reports.  
Recently, states have made progress toward stronger criminal justice response to cases of sexual assault. Maryland passed a "no means no" bill, which means survivors no longer have to prove they physically fought back against their assailants in order for the case to be considered rape. States like California have taken it a step further, passing "yes means yes" bills, clarifying consent as affirmative. However, there are still many states that have far to go, including those that allow the perpetrator to have parental rights and custody of children conceived as a result of the sexual assault.
We cannot stand idly by and allow this epidemic to continue. We must advocate for federal and state legislation that address sexual assault, as well as take action in our communities. Download the RAC's SAAM Action Toolkit for resources, education, and program ideas. Follow the RAC's gender-based violence issue page for more information and weekly blogs throughout April that address sexual assault.
If you or someone you know has been affected by sexual violence, it's not your fault. You are not alone. Help is available 24/7 through the National Sexual Assault Hotline: 800.656.HOPE and online.rainn.org. For support in dating and domestic violence situations, The National Domestic Violence Hotline is available.
Related Posts
Image
The RAC and WRJ are proud to sponsor NCJW's Repro Shabbat February 17th-18th (Parshah Mishpatim), when the Reform Jewish Movement will join with the wider Jewish community to recommit ourselves to reproductive health and rights.
Image
This blog post is adapted from a drash by Rabbi Julie Saxe-Taller at Jewish Earth Alliance's January 2023 webinar, The Climate on Capitol Hill, January 2023 with Senator Sheldon Whitehouse.
Image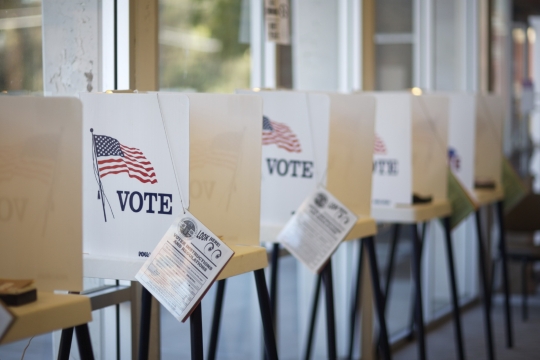 With 2023 in full swing, leaders and officials at every level are setting their agendas and priorities for the coming year. We continue to be proud of the power we built and mobilized in 2022 as a Reform Movement as we gather to set the agenda for our work in 2023.