Image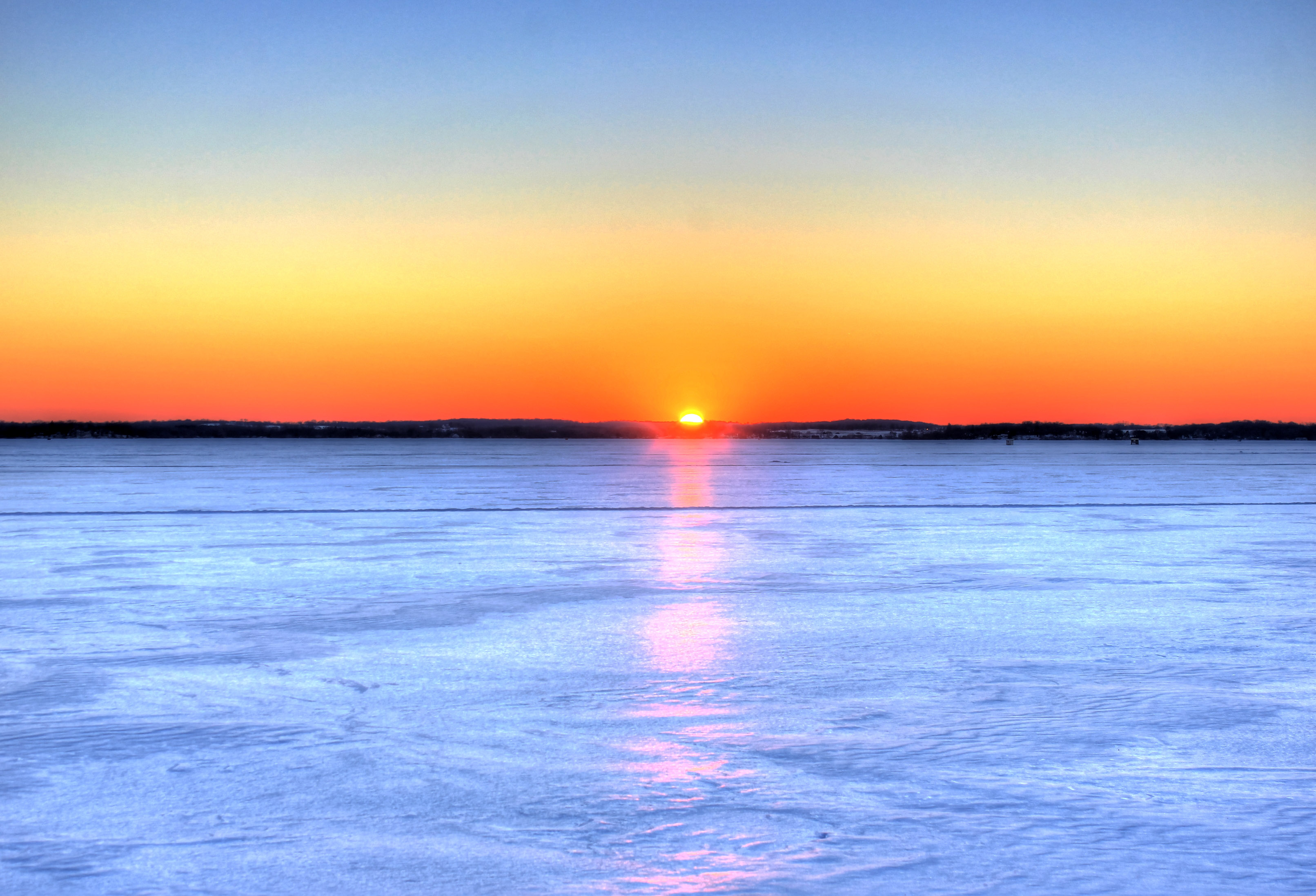 An important way we can support those living with mental illness is to change the scope of the conversation around these issues from private to communal. Together, we have to dispel the false notion that all disabilities can be seen, and let people know that no matter what people are facing, their community will be supportive.
Which is why commemorating Mental Health Awareness Month, happening throughout May, is so crucial. During the month, communities are recommitting themselves to talk openly about mental health and working to become stigma-free. To do this we:
Learn about mental health issues
Work to recognize people first and not their illnesses
Advocate for mental health reform
We do this work in congregations, summer camps, NFTY regions and other communities around the country. We engage in these issues because they affect us and those that we love. About 44 million Americans, or 1 in 5, experience mental illness each year. Unfortunately, only 41% of adults in the US with a mental health condition received mental health services last year. There are also racial disparities within this number: African Americans and Hispanic Americans used mental health services at about one-half the rate of white Americans in the past year. We have much more work to do to ensure that people in need of mental healthcare have fair access.
At the RAC, we are following the budget process to ensure that essential mental health programs are fully funded, and are closely monitoring a few proposed bills that would overhaul mental healthcare system. In committing ourselves to advocacy, we are working to eliminate the stigma in a public way.
Almost as important, we have to find ways to make our communities safe spaces for people living with mental illness. The Union for Reform Judaism and the Ruderman Family Foundation are currently adding webinars to the Disabilities Inclusion Learning Center. Most recently, Rabbi Edie Mencher spoke about Addressing Our Teen's Mental Health Needs and Rabbi Richard Address discussed Judaism, Older Adults, and Mental Health in Your Congregation. More webinars are scheduled to be posted soon.
The Jewish tradition recognizes that for a person to be truly healthy, the community must care for their body and their mind. Maimonides writes, "when someone is overpowered by imagination, prolonged meditation, and avoidance of social contact, which he never exhibited before, or when he avoids pleasant experiences that were in him before, the physician should do nothing before he improves the soul by removing the extreme emotions." Our tradition recognizes a distinction between mental and physical health, but views them equally, recognizing that both are necessary for us to be whole.
Visit the RAC's Mental Health page for more information about how you can get involved in advocating for mental health reform and ending stigma.
Related Posts
Image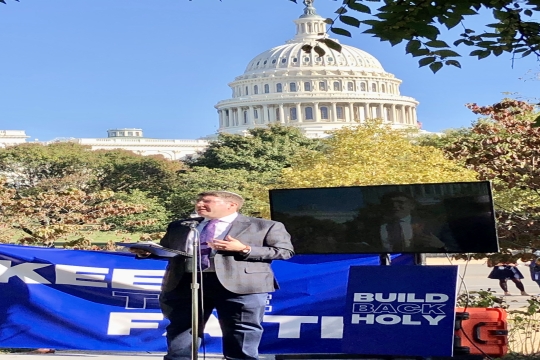 The following blog post is adapted from remarks given by Cantor Jason Kaufman (Beth El Hebrew Congregation, Alexandria, VA) at Keep the Faith, Build Back Better: Prayer Vigil and Fast outside the U.S. Capitol on October 20, 2021.
Image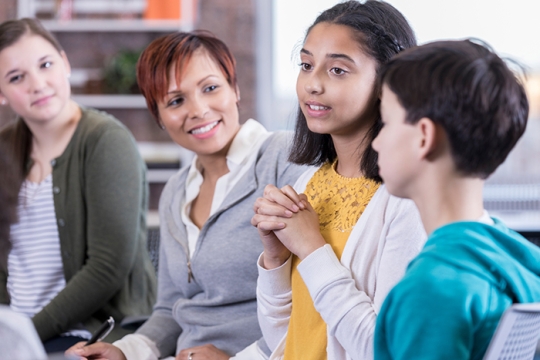 I need your help to ensure that every student can access mental health care, no matter where they live. Last month, the U.S. House of Representatives passed the Mental Health Services for Students Act, which would provide $200 million in grant funding per year for five years to expand mental health services in public schools. Now, the Senate must act.
Image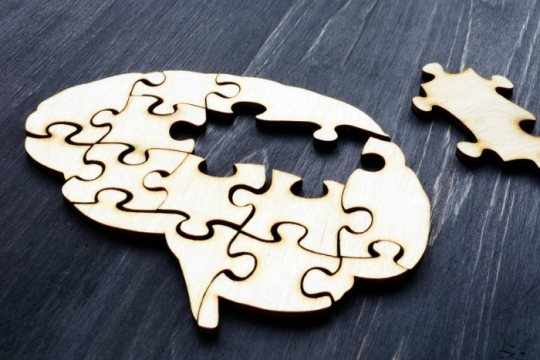 As the United States grapples with COVID-19 and faces a renewed focus on racial justice, this week provides an important opportunity to take stock of how both issues affect mental health.