Image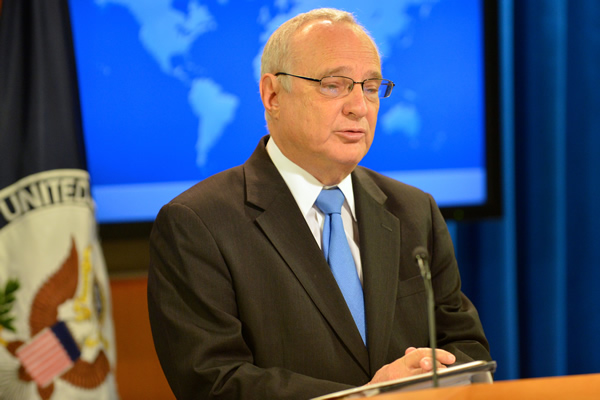 Last week, the State Department issued its annual report on International Religious Freedom. The report tracks religious freedom – for religious majorities, minorities and non-believers – in 199 countries.
This year, the report highlighted blasphemy and apostasy laws, laws which put government officials in the role of determining what is or is not "correct" or "right" religious beliefs or behavior.
Ambassador-at-Large for International Religious Freedom – and former RAC Director – Rabbi David Saperstein remarked at the briefing for the release of the report:
"In the pages of our annual report, we lift up these examples and others to highlight the need for the elimination of laws like these that, when enforced, severely restrict the exercise of religious freedom. We believe that shining light on these problems is the best way to address them, and our report does just that. But beyond reporting conditions on the ground, leaders at the highest levels of our government regularly speak out against and engage with government leaders regarding the broad panoply of religious freedom violations and abuses, including blasphemy and apostasy laws."
In addition to problematic government actions, the report also underscored that "Non-state actors such as Da'esh [ISIS] and Boko Haram continued to rank amongst the most egregious abusers of religious freedom in the world."
According to a recent Pew Study on Trends in Global Restrictions on Religion, in 2014, 24% of countries (or 48 total countries) have high or very high restrictions on religious freedom. While this might not seem like many countries, in fact, 74% of the world's population lives in those countries.
This report is a key tool in learning about and being strong advocates for robust religious freedom for all people around the world. Though there are significant challenges to ensuring that all people can live freely according to their beliefs and conscience.
In the United States, our foundational documents, the Constitution in particular, ensure both church-state separation and religious freedom, two symbiotic principles. These protections have allowed the Jewish community to flourish here, where elsewhere we have been the quintessential victims of religious persecution. With Tisha b'Av only a few days behind us, we are especially reminded of our most painful, troubling times.
As we soon celebrate Tu b'Av, the Jewish holiday of love, and enter into the month of Elul, the month of reflection before the High Holidays, we devote ourselves to any measures designed to lessen the impact of religious persecution, and pray for and advocate for a world where no one knows the struggle, oppression and pain of religious persecution.
Related Posts
Image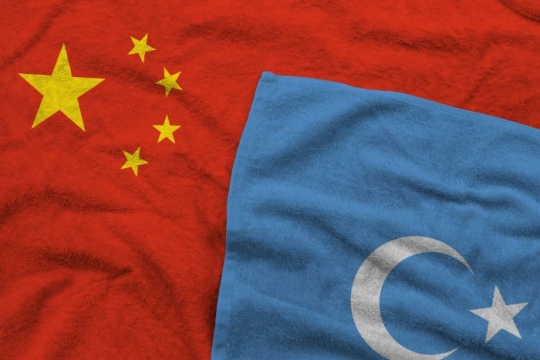 This Passover, we turn our attention to the plight of the Uyghur Muslims in China, one of today's most horrific human rights crises. Roughly 12 million Uyghurs live in Xinjiang Province, a region in northwestern China.
Image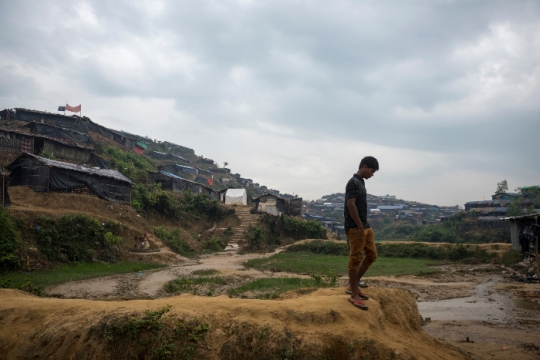 We know that religious freedom is not a lesson from ancient stories, but an ongoing quest even today. While many of us are fighting antisemitism in our home countries, we are also in solidarity with the Rohingya people, who have been persecuted for decades.
Image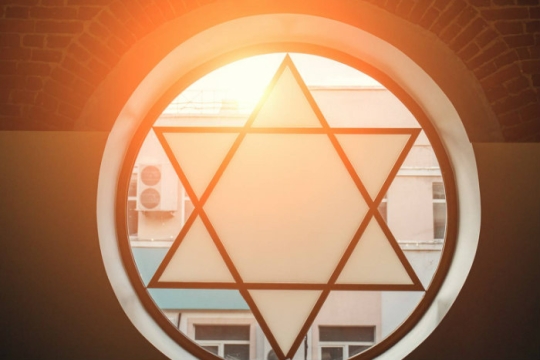 Before the start of Shabbat, the Reform Jewish community hosted a live webinar, "Healing, Hope, Action: A Reform Movement Pre-Shabbat Gathering," sharing a Jewish framing for what we're experiencing communally and as a country.