In 12 days, the open enrollment period will begin for
the federal Health Insurance Marketplace
. Last year,
over 8 million people enrolled in the Health Insurance Marketplace
. While those 8 million people had 6 months to enroll last year in the Health Insurance Marketplace, Americans this year will only have 3 months, until February 15, to enroll. In addition, most individuals without insurance who were easy to target for enrollment already enrolled during the last open enrollment period, making it more difficult to enroll the same number of people this year. On top of that,
a recent survey showed that
nine in ten of the uninsured do not know that open enrollment begins on November 15 and 66% of the uninsured know little or nothing about the health insurance marketplace. These statistics illustrate the importance of educating Americans about the open enrollment period and the opportunities available to help the uninsured. Congregations can play a key role in educating others about the Affordable Care Act and the Marketplace. Congregations can host community education forums, study sessions exploring the connections between Jewish texts and health care or invite staff members for U.S. Representatives, Senators, the state insurance commissioner or public officials from their
U.S. Dept. of Health and Human Services region
to speak. Congregations can also highlight information about
how to enroll
in newsletters and bulletins and partner with organizations, such as
Enroll America
, that have experience with enrolling the uninsured. In addition, as the open enrollment period approaches and more resources become available, the RAC will be updating
our health care resources
for congregations and advocates. The Affordable Care Act did not just create the Federal Marketplace, it also expanded Medicaid coverage to include people with incomes of up to 138% of the federal poverty line. Unfortunately, the 2012 Supreme Court ruling in
National Federation of Independent Business (NFIB) v. Sebelius
made expansion voluntary for each state
. Although many states have expanded Medicaid,
providing coverage for millions of Americans
who were uninsured,
23 states still have not expanded Medicaid
. 
Take action now and urge your state to expand Medicaid!
Our tradition teaches us that human life is of infinite value and that the preservation of life supersedes almost all other considerations. Maimonides, in fact, lists health care among the ten most important communal services that needs to be offered by a city to its residents (Mishneh Torah, Sefer Hamadda IV:23). Providing health care is therefore not just an obligation for the patient and the doctor, but for society as well. Do your part today to help Americans gain health care coverage through
education
and
advocacy
.
Related Posts
Image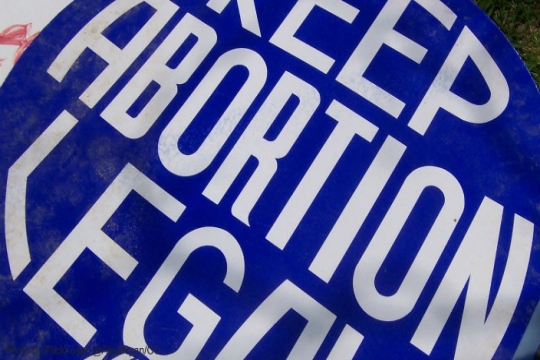 Here are some resources and actions to protect and advance abortion access.
Image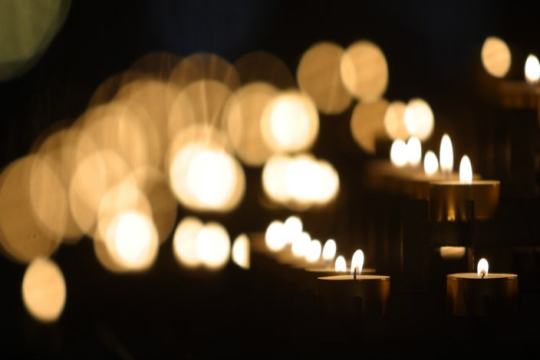 Tishah B'Av is a day of mourning, commemorating the destruction of the first and second Temples. In recent years, it's also a day to mourn other tragedies that have darkened Jewish history - the Romans putting down the Bar Kochba revolt, mass murders of Jewish communities during the Crusades, expulsions from England, France, and Spain in the Middle Ages, and the Holocaust.
Image
L'Taken is a transformational, innovative, and fun four-day program in Washington, D.C. that teaches high school students about the intersection of Jewish values and public policy. The program also trains them in leadership skills.