Image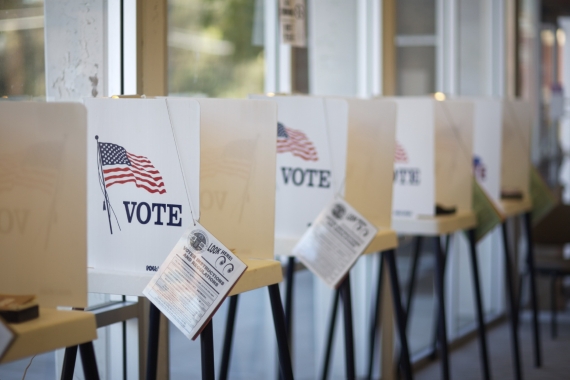 Last November, despite the pandemic and a patchwork of barriers to the ballot box across the country, more than 159 million Americans voted in the 2020 elections, the highest rates seen in over a century. However, some elected officials want to roll back this progress by creating more barriers to vote. The right to vote is fundamental in a democracy and we must ensure that elections are accessible for all. The For the People Act (H.R.1/S.1) is a broad bill, that among its provisions, will protect the freedom to vote by establishing national standards for federal elections and ensuring that voter registration and voting options are equally accessible across the United States.
Image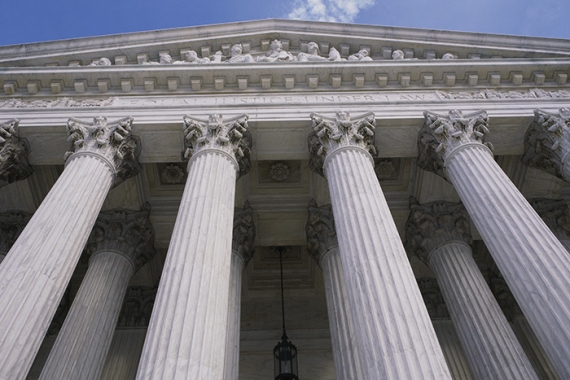 The ongoing wounds of slavery and more than four centuries of entrenched racial oppression continues to impact every part of American society. Systemic disparities and injustices will endure unless proactive steps are taken to acknowledge and eliminate them. Urge your elected officials to cosponsor the Commission to Study and Develop Reparation Proposals for African-Americans Act (S. 1083/H.R. 40).  
Sign Up for Weekly Updates from the RAC
Learn more about the RAC's key issues and get involved by signing up for our weekly newsletter.
Thank you for subscribing to emails from the RAC! Please check your inbox for our emails and to manage your subscription.
Get Involved at The Local Level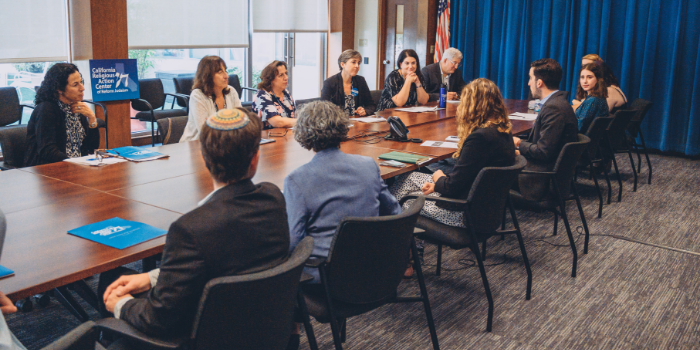 Our state-based affiliates in California, Illinois, New York, New Jersey, Florida, Pennsylvania, Ohio and Texas build power, mobilize congregations and engage the Reform Jewish community nationwide in the pursuit of justice.
We want to empower you to get involved and grow your leadership skills! The RAC hosts a wide variety of programs, conferences and events focusing on social justice, direct service, or legislative and policy action. From high school students to rabbis, you can find something for everyone here!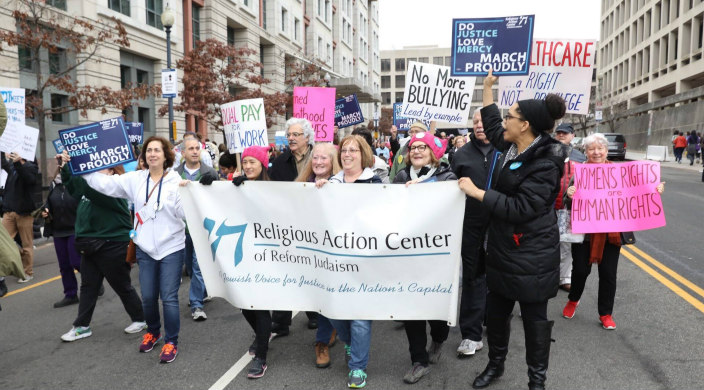 What's New
Image
On Monday, Democratic state legislators in Texas walked out of the capitol building and flew to Washington, DC aboard private jets. This move broke the quorum of the Texas House, currently preventing the legislature from effectively operating, and consequently, from passing Senate Bill 1 and House Bill 3 which would restrict the freedom to vote. I took a charter bus to the Texas Capitol in Austin on Tuesday with fellow NFTY regional board member and RAC organizer Ronen Wenderfer where we teamed up with partner organizations to hold a rallied press conference, meet with legislators, and drop off postcards at their offices.
Image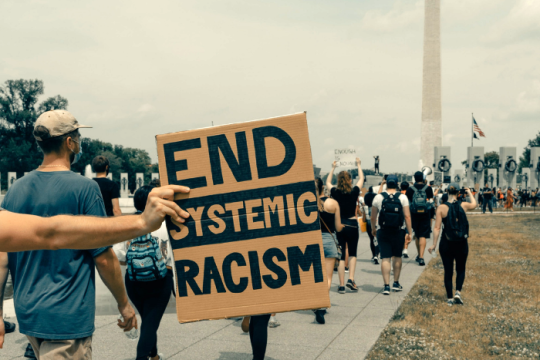 Learn about the opportunities to take action as an individual and with your congregation or community to advance racial justice.
Image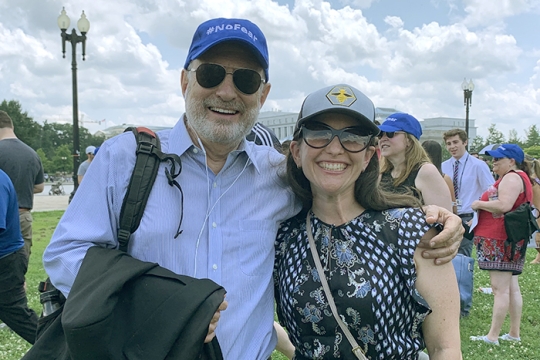 My Bubbe - a Holocaust survivor - tells me this is the first time since the Shoah she's worried for the world her great-grandchildren are inheriting.
Press Releases
Amid an alarming rise in antisemitic rhetoric and violence, the Union for Reform Judaism, which represents the largest and most diverse Jewish movement in North America, and ADL (Anti-Defamation League), the world's leading anti-hate organization, will join together in a multifaceted partnership to provide Reform congregations with the tools needed to address antisemitism in their communities.
While we take no position on the nomination of Dilawar Syed to be the Deputy Administrator of the Small Business Administration (SBA) and do not agree with him on all issues, we vehemently oppose any effort to use unfounded insinuations of antisemitism as grounds for opposition to his confirmation.
Image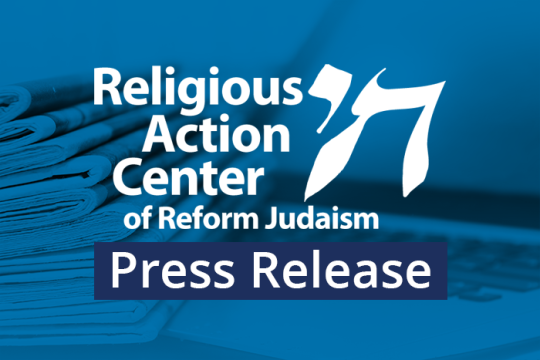 "The right to vote in safe, free, and accessible elections is fundamental to the promise of American democracy. We are deeply disappointed by today's Supreme Court decision upholding Arizona voting laws that have made it particularly difficult for Latinx, Native American, and Black voters to make their voices heard in elections. This decision jeopardizes Arizonans' and all Americans' right to vote.