Image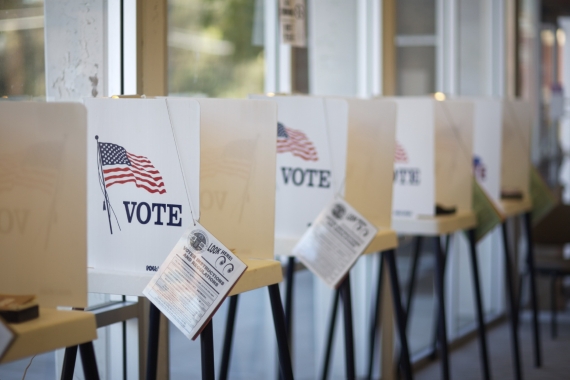 Last November, despite the pandemic and a patchwork of barriers to the ballot box across the country, more than 159 million Americans voted in the 2020 elections, the highest rates seen in over a century. However, some elected officials want to roll back this progress by creating more barriers to vote. The right to vote is fundamental in a democracy and we must ensure that elections are accessible for all. The For the People Act (H.R.1/S.1) is a broad bill, that among its provisions, will protect the freedom to vote by establishing national standards for federal elections and ensuring that voter registration and voting options are equally accessible across the United States.
Image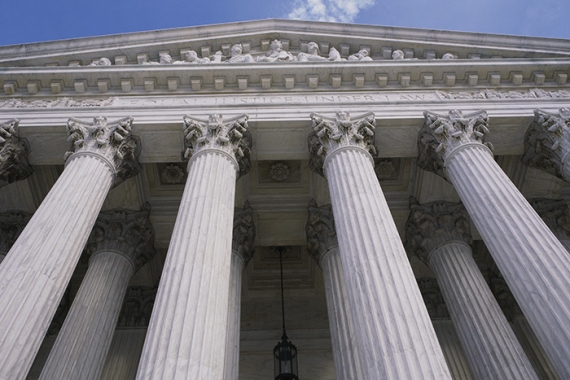 The ongoing wounds of slavery and more than four centuries of entrenched racial oppression continues to impact every part of American society. Systemic disparities and injustices will endure unless proactive steps are taken to acknowledge and eliminate them. Urge your elected officials to cosponsor the Commission to Study and Develop Reparation Proposals for African-Americans Act (S. 1083/H.R. 40).  
Press Releases
Image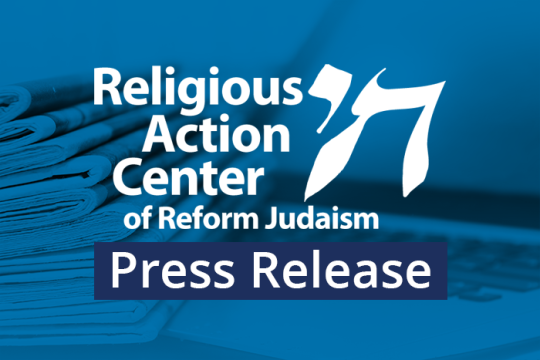 ""We commend the House of Representatives for passing the Build Back Better Act, an essential bill that will invest in and help address the enduring health and economic disparities exacerbated by the COVID-19 pandemic, begin to mitigate the looming climate crisis, support childcare and pre-k education, and more. "
Image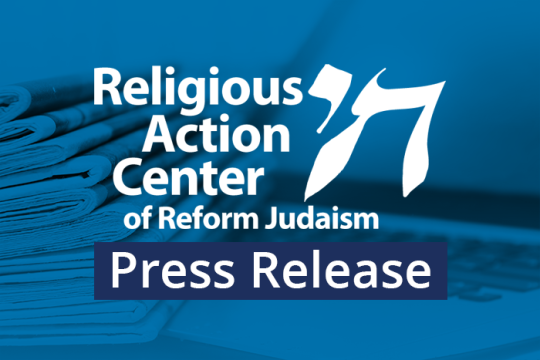 "On behalf of the Union for Reform Judaism, whose nearly 850 congregations across North America encompass approximately 1.8 million Reform Jews, and the Central Conference of American Rabbis, whose membership includes more than 2,000 Reform rabbis, I am writing to convey our strong support for the robust funding for early childhood education and care with a system of mixed delivery and nondiscrimination provisions within the Build Back Better Act (H.R. 5376). "
Image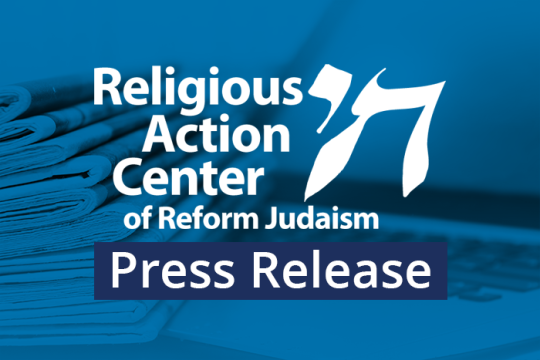 "The failure of the Sunrise movement to speak clearly in condemnation of the offensive statement this week from their Sunrise DC hub that sought to erase the presence of the RAC, NCJW, and JCPA from the fight for voting rights, is shameful. "
Sign Up for Weekly Updates from the RAC
Learn more about the RAC's key issues and get involved by signing up for our weekly newsletter.
Thank you for subscribing to emails from the RAC! Please check your inbox for our emails and to manage your subscription.
Get Involved at The Local Level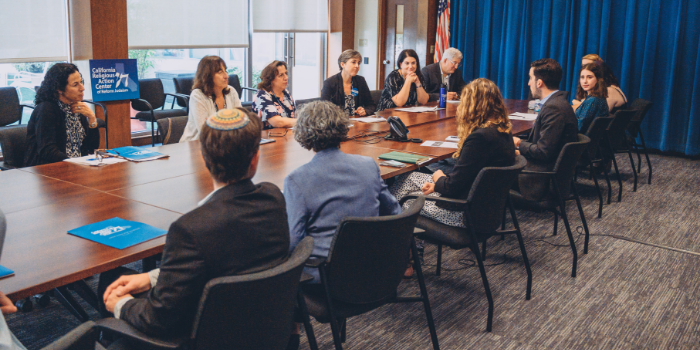 Our state-based affiliates in California, Illinois, New York, New Jersey, Florida, Pennsylvania, Ohio and Texas build power, mobilize congregations and engage the Reform Jewish community nationwide in the pursuit of justice.
We want to empower you to get involved and grow your leadership skills! The RAC hosts a wide variety of programs, conferences and events focusing on social justice, direct service, or legislative and policy action. From high school students to rabbis, you can find something for everyone here!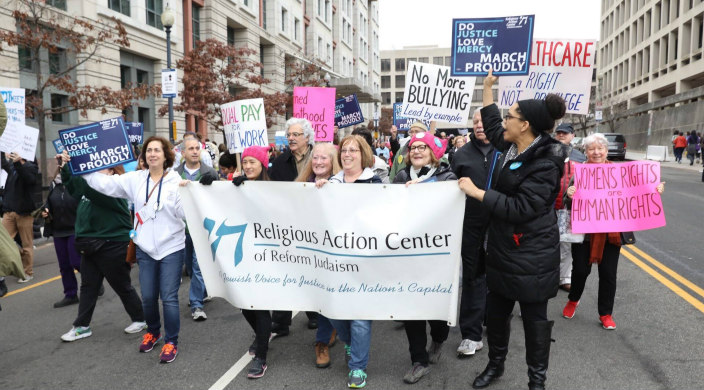 What's New
Image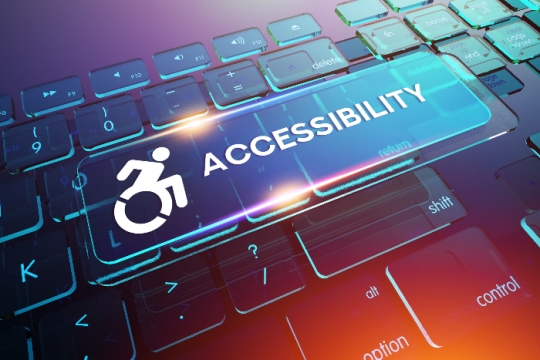 I write about International Day of Persons with Disabilities (December 3, 2021) as a quadriplegic wheelchair user and as a Jewish woman accustomed to advocating for physical inclusion in places of worship. I am all too familiar with common barriers to access and have offered potential solutions.
Image
I have always felt a strong sense of family when in Jewish spaces. Yet, my life experience has taught me that it is through the encounters with people of different backgrounds who have unique stories that the direction we take is shaped. This idea has helped me to no longer ask about what I deserve in life, but rather how I can use my privilege to give back to others. The same drive is what led me to apply to the Eisendrath Legislative Assistant Fellowship at the Religious Action Center - a unique opportunity to make a difference not many people believe is possible.
Image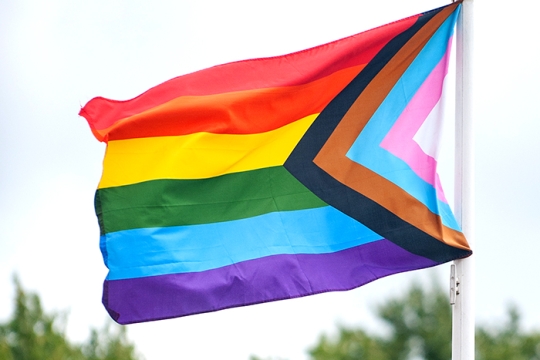 Transgender Awareness Week is a chance to educate the public. It is important for people who are not part of the trans community to understand the oppression transgender and gender-expansive people face every day. While it is always important to affirm trans identities, Transgender Awareness Week provides an opportunity to center the voices of trans and gender-expansive people.