Image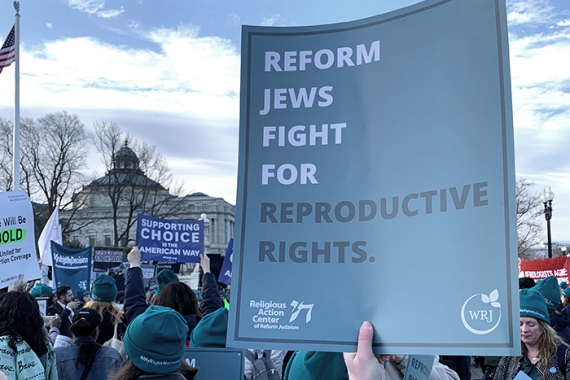 It's time to codify abortion rights in law. Urge the Senate to pass the Women's Health Protection Act, which would establish a legal right for health care providers to provide, and for their patients to receive, abortion services free of restrictions and bans that delay or obstruct access to care. The House passed the bill in September; now it's time for the Senate to act.
Image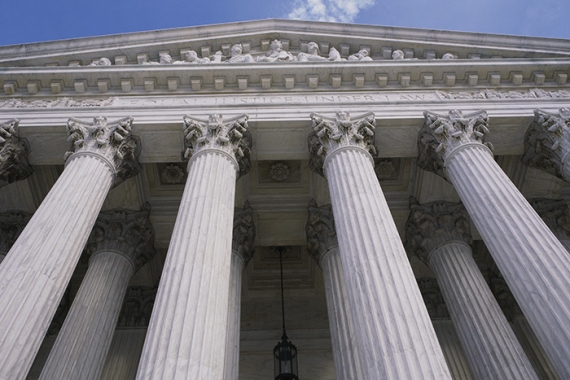 The ongoing wounds of slavery and more than four centuries of entrenched racial oppression continues to impact every part of American society. Systemic disparities and injustices will endure unless proactive steps are taken to acknowledge and eliminate them. Urge your elected officials to cosponsor the Commission to Study and Develop Reparation Proposals for African-Americans Act (S. 40/H.R. 40).  
Press Releases
Image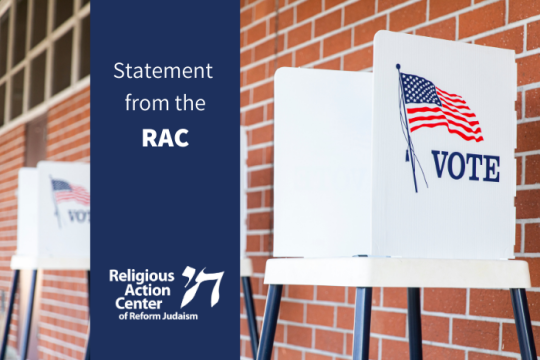 Reform Jews in Ohio and across the United States, working in tandem to protect religious freedom and reproductive rights, played a pivotal role in successful efforts to defeat Issue One in this week's special election.
Image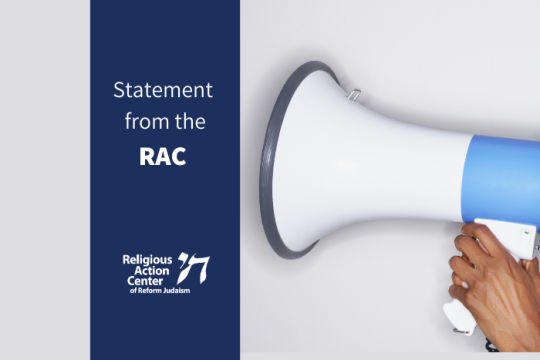 U.S. Secretary of Transportation Pete Buttigieg announced the appointment of Rabbi David Saperstein, Director Emeritus of the Religious Action Center of Reform Judaism (RAC) and Senior Advisor for Policy and Strategy for the RAC and Union for Reform Judaism, as the chairperson of the Department of Transportation Advisory Committee on Human Trafficking (ACHT)
Image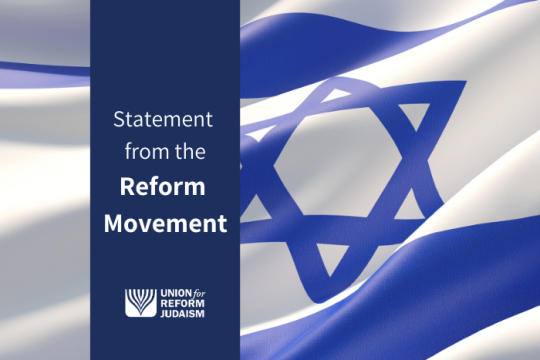 Today is a sad day for Israel's democracy. The passage of the amendment removing the Supreme Court's jurisdiction to overrule decisions and appointments of Israel's Government using the legal standard of "reasonableness" will reduce the checks and balances placed on the government.
Get Involved at The Local Level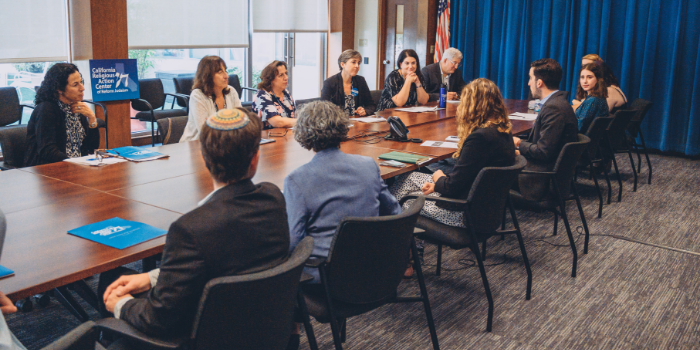 Our state-based affiliates in California, Illinois, New York, New Jersey, Florida, Pennsylvania, Ohio and Texas build power, mobilize congregations and engage the Reform Jewish community nationwide in the pursuit of justice.
We want to empower you to get involved and grow your leadership skills! The RAC hosts a wide variety of programs, conferences and events focusing on social justice, direct service, or legislative and policy action. From high school students to rabbis, you can find something for everyone here!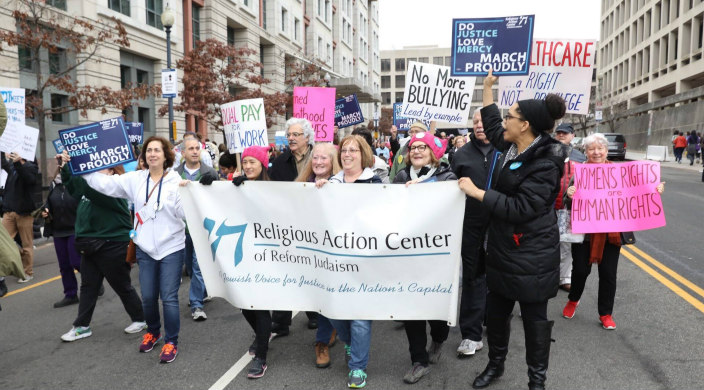 What's New
Image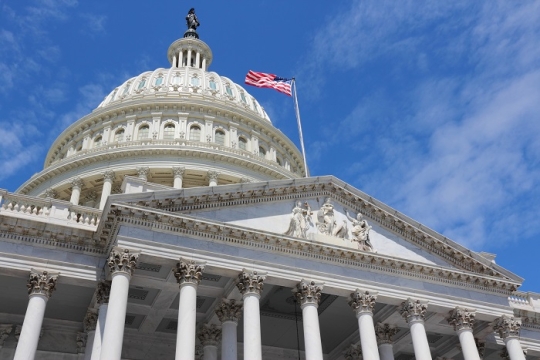 Before October 1, Congress must pass a federal budget to avoid a government shutdown. Congress can either pass a package of 12 appropriations bills to establish new funding levels for the upcoming fiscal year and/or a continuing resolution to temporarily continue funding levels from the prior year.
Image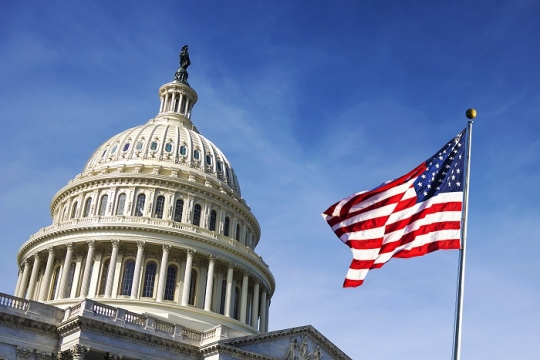 With the reintroduction of the John Lewis Voting Rights Advancement Act last week, it's important to remember the true cost of getting the Voting Rights Act passed.
Image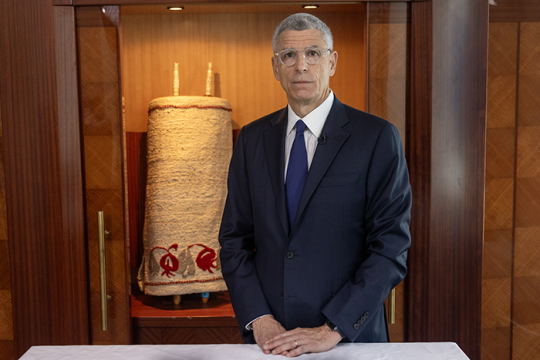 As Yom Kippur 5784 approaches, our commitment to making amends and pursuing restorative justice remains resolute. Even as the final shofar blast sounds at the end of Neilah, we will continue to hold ourselves accountable and atone for the harm suffered by victims and survivors. We will never shirk this challenging, morally demanding work. 
Sign Up for Weekly Updates from the RAC
Learn more about the RAC's key issues and get involved by signing up for our weekly newsletter.