Image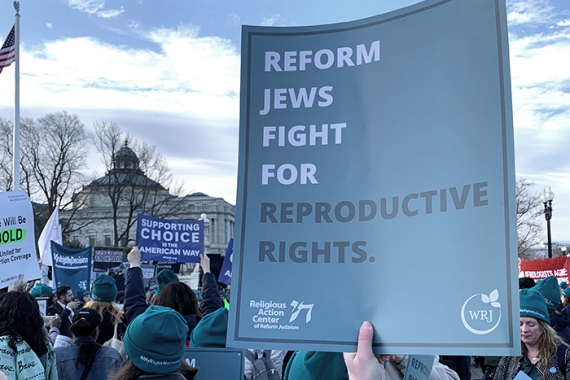 It's time to codify abortion rights in law. Urge the Senate to pass the Women's Health Protection Act, which would establish a legal right for health care providers to provide, and for their patients to receive, abortion services free of restrictions and bans that delay or obstruct access to care. The House passed the bill in September; now it's time for the Senate to act.
Image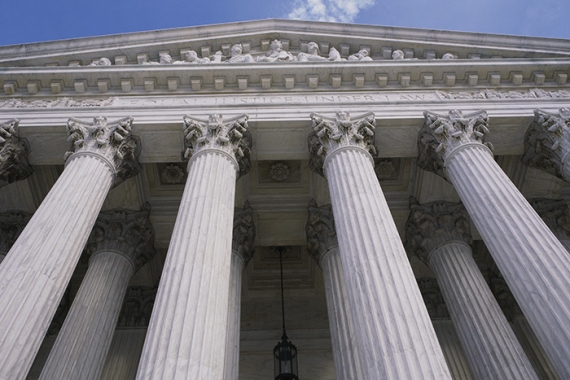 The ongoing wounds of slavery and more than four centuries of entrenched racial oppression continues to impact every part of American society. Systemic disparities and injustices will endure unless proactive steps are taken to acknowledge and eliminate them. Urge your elected officials to cosponsor the Commission to Study and Develop Reparation Proposals for African-Americans Act (S. 40/H.R. 40).  
Press Releases
Image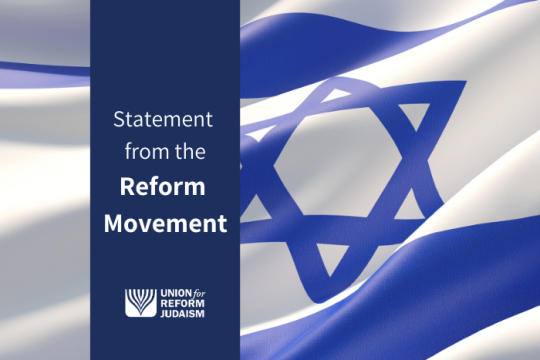 We are grateful and relieved that a deal to release some of the hostages has been agreed to, along with increased humanitarian aid for innocent civilians in Gaza, and we pray the first 50 hostages will be released imminently.
Image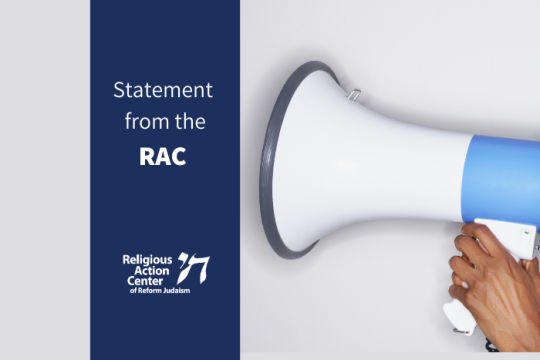 The Reform Movement in Ohio, supported by Reform Jews across the United States, lead a robust and resilient nationwide effort that culminated in today's resounding passage of Issue One.
Image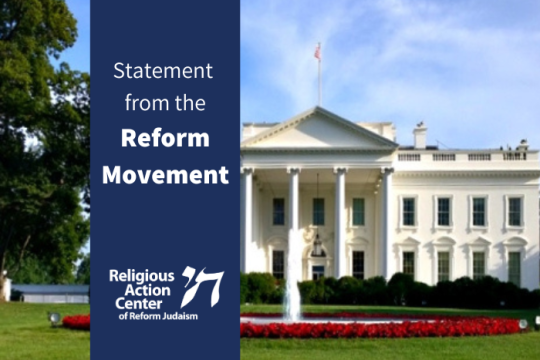 The Reform Movement welcomes the White House's commitment to develop the first-ever National Strategy to Counter Islamophobia.
Get Involved at The Local Level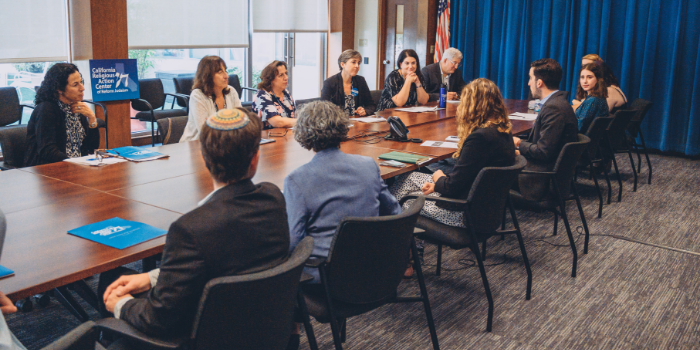 Our state-based affiliates in California, Illinois, New York, New Jersey, Florida, Pennsylvania, Ohio and Texas build power, mobilize congregations and engage the Reform Jewish community nationwide in the pursuit of justice.
We want to empower you to get involved and grow your leadership skills! The RAC hosts a wide variety of programs, conferences and events focusing on social justice, direct service, or legislative and policy action. From high school students to rabbis, you can find something for everyone here!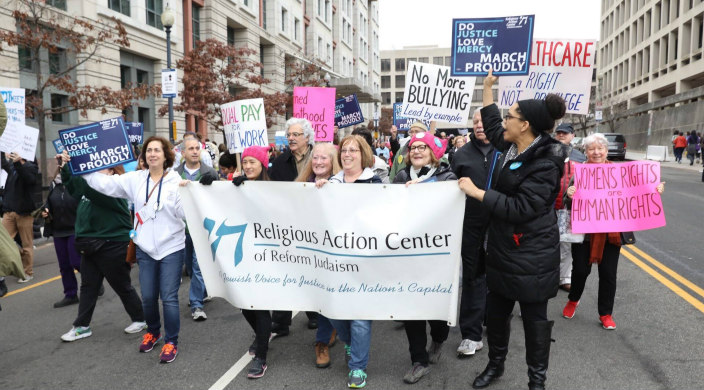 What's New
Image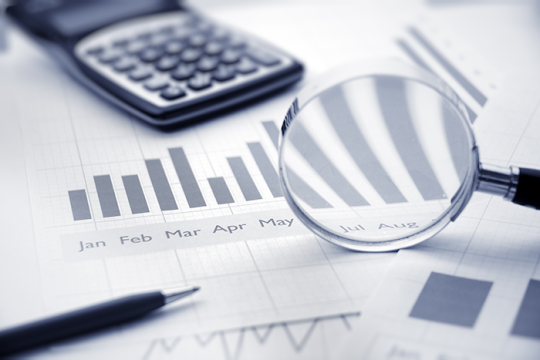 The FBI recently released 2022 Hate Crime statistics for the nation. Hate crime is defined as a committed criminal offense which is motivated, in whole or in part, by the offender's biases against a race, religion, disability, sexual orientation, ethnicity, gender, or gender identity.
Image
We stand with the people of Israel during these difficult and challenging days and pray for the safety and immediate release of all of the hostages. See our resources and actions you can take.
Image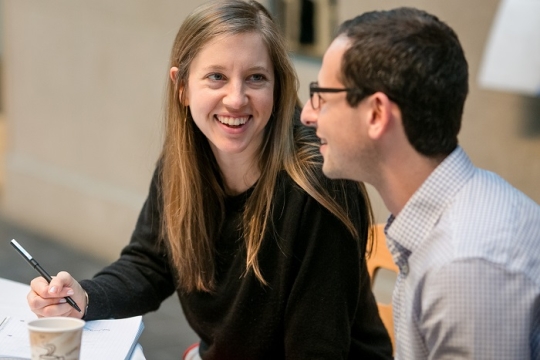 The guide below offers some frameworks and shared agreements for structured group conversation as well as some suggested questions.
Sign Up for Weekly Updates from the RAC
Learn more about the RAC's key issues and get involved by signing up for our weekly newsletter.