Image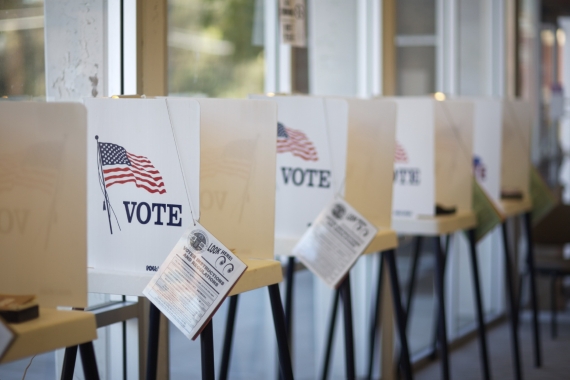 Last November, despite the pandemic and a patchwork of barriers to the ballot box across the country, more than 159 million Americans voted in the 2020 elections, the highest rates seen in over a century. However, some elected officials want to roll back this progress by creating more barriers to vote. The right to vote is fundamental in a democracy and we must ensure that elections are accessible for all. The For the People Act (H.R.1/S.1) is a broad bill, that among its provisions, will protect the freedom to vote by establishing national standards for federal elections and ensuring that voter registration and voting options are equally accessible across the United States.
Image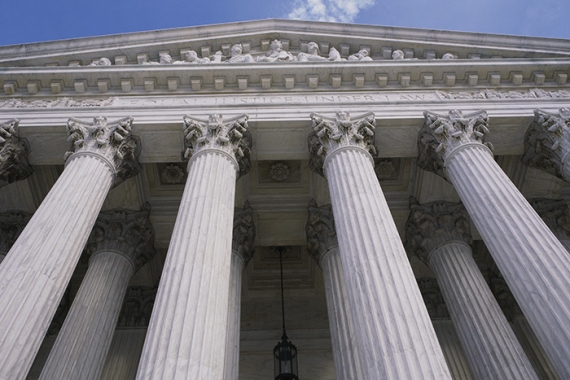 The ongoing wounds of slavery and more than four centuries of entrenched racial oppression continues to impact every part of American society. Systemic disparities and injustices will endure unless proactive steps are taken to acknowledge and eliminate them. Urge your elected officials to cosponsor the Commission to Study and Develop Reparation Proposals for African-Americans Act (S. 1083/H.R. 40).  
Sign Up for Weekly Updates from the RAC
Learn more about the RAC's key issues and get involved by signing up for our weekly newsletter.
Thank you for subscribing to emails from the RAC! Please check your inbox for our emails and to manage your subscription.
Get Involved at The Local Level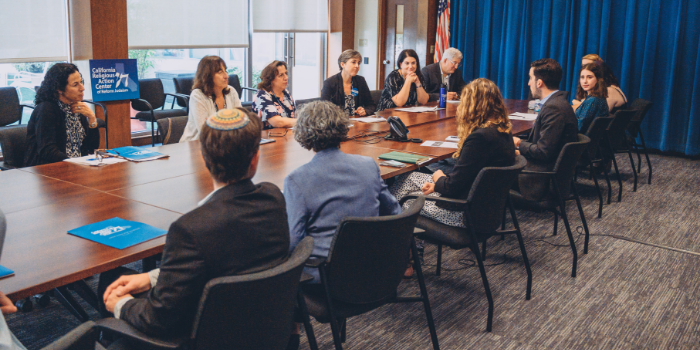 Our state-based affiliates in California, Illinois, New York, New Jersey, Florida, Pennsylvania, Ohio and Texas build power, mobilize congregations and engage the Reform Jewish community nationwide in the pursuit of justice.
We want to empower you to get involved and grow your leadership skills! The RAC hosts a wide variety of programs, conferences and events focusing on social justice, direct service, or legislative and policy action. From high school students to rabbis, you can find something for everyone here!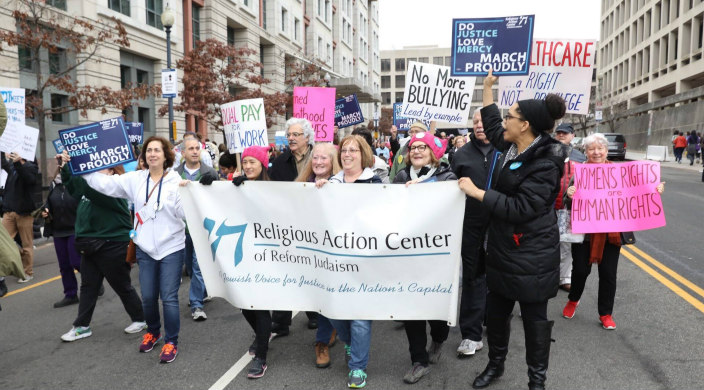 What's New
Image
The following remarks were given by Rabbi Nancy Kasten, Chief Relationships Officer at Faith Commons
Image
Last year, my 15-year-old daughter, Eva, adopted at birth, was thrilled to discover through DNA
Image
When my husband and I learned that we were going to be parents, we were
Press Releases
Image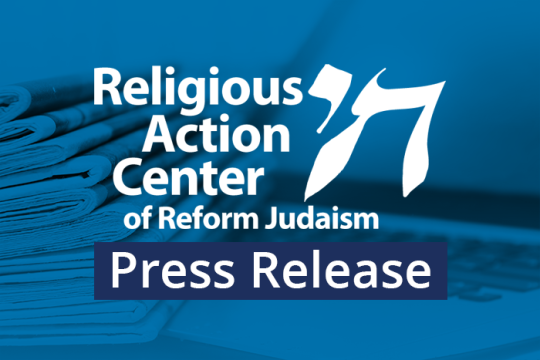 "After months of extreme hardship caused by the pandemic and years of underinvestment, we welcome the significant investments proposed in the American Families Plan to improve access to education, health care, and economic security for workers and families across the United States."
Image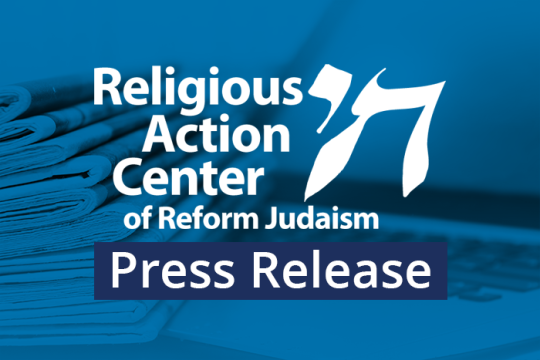 FOR IMMEDIATE RELEASE April 20, 2021 WASHINGTON – In response to the jury's guilty verdict in the trial of Derek Chauvin for the murder of George Floyd, Jr., Rabbi Jonah Dov Pesner, director of the Religious Action Center of Reform Judaism and senior vice president of the Union for Reform Judaism, issued the following statement on behalf of the Union for Reform Judaism, Central Conference of
Image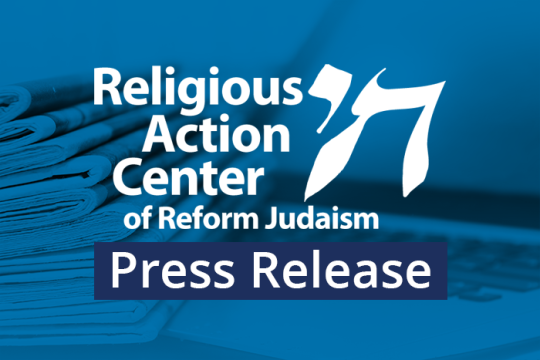 "The Biden administration's reneging on a promise to raise the refugee admissions goal for 2021 is a destructive abandonment of commitments made as well as American values."